The project is a collaboration between two Melbournian creatives to create a set of jewellery. Soy Sheep is in charged with creating the illustration to be printed on metal and Erink will craft the accessories.
​​​​​​​
It is inspired by an ethereal garden in midsummer, which is playful, fun and warm. The garden holds a nostalgic residue of a passing summer representing the feeling of 'growing up' and leaving the innocence behind. This orients the colour palette to be colourful and bright, but dull and melancholy.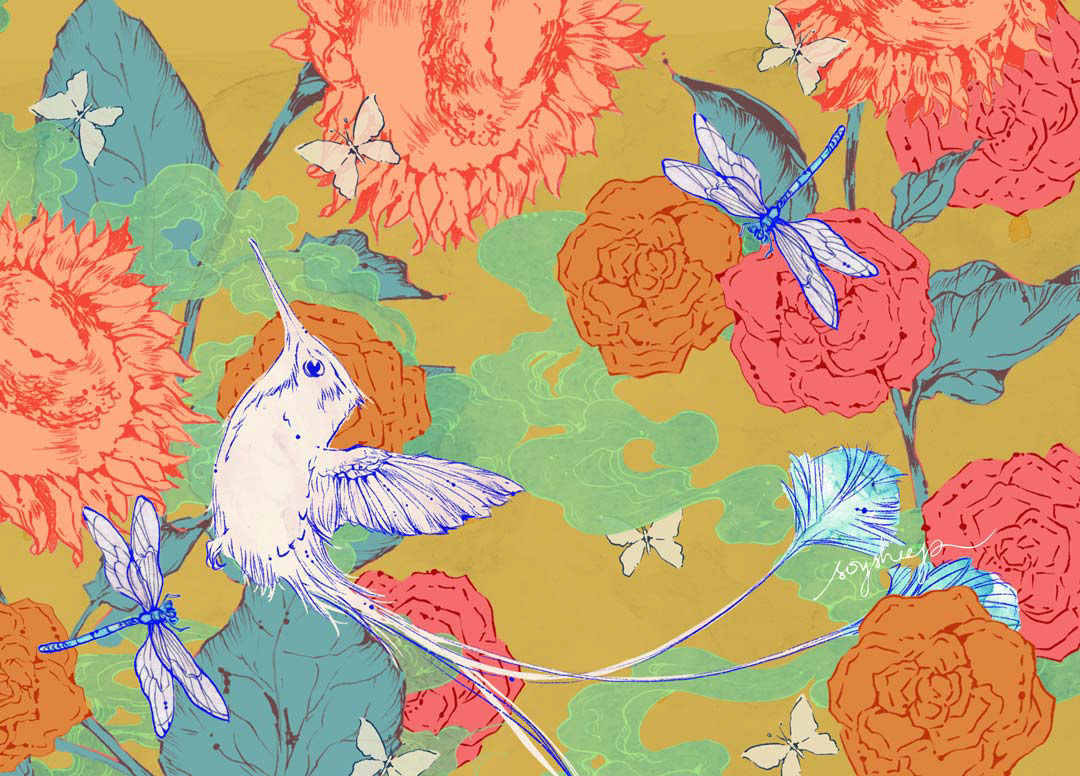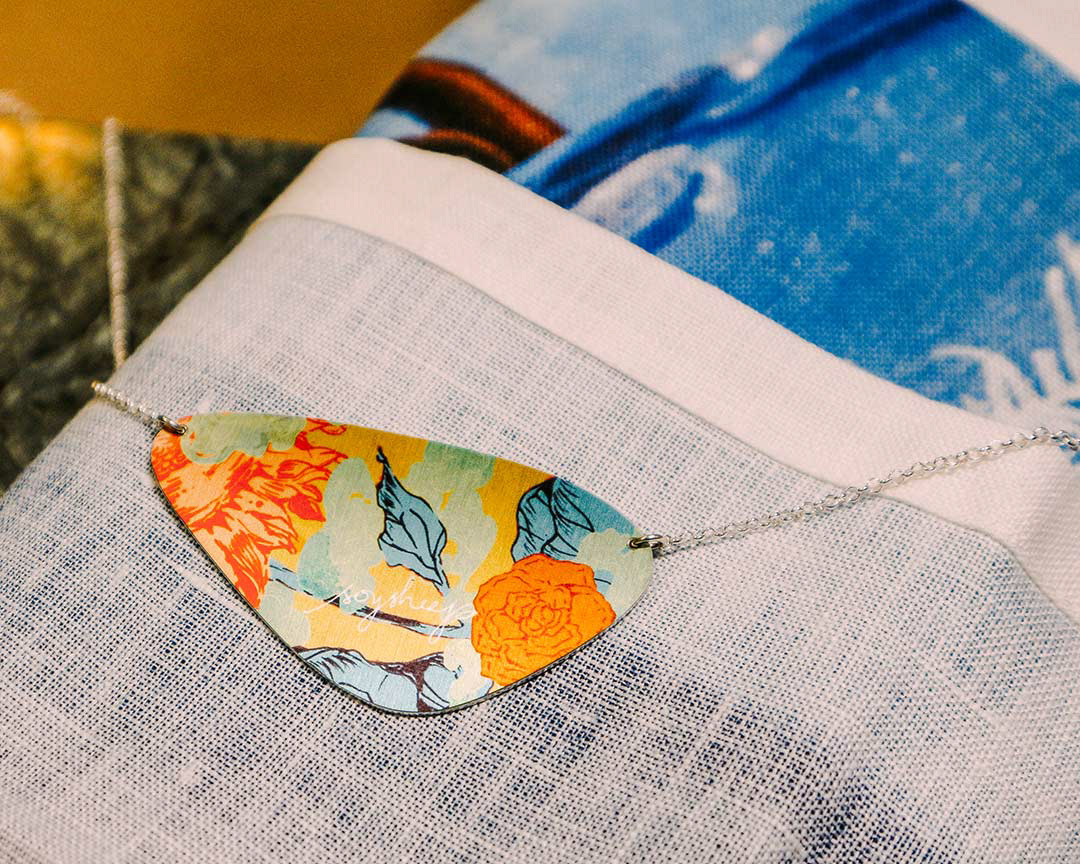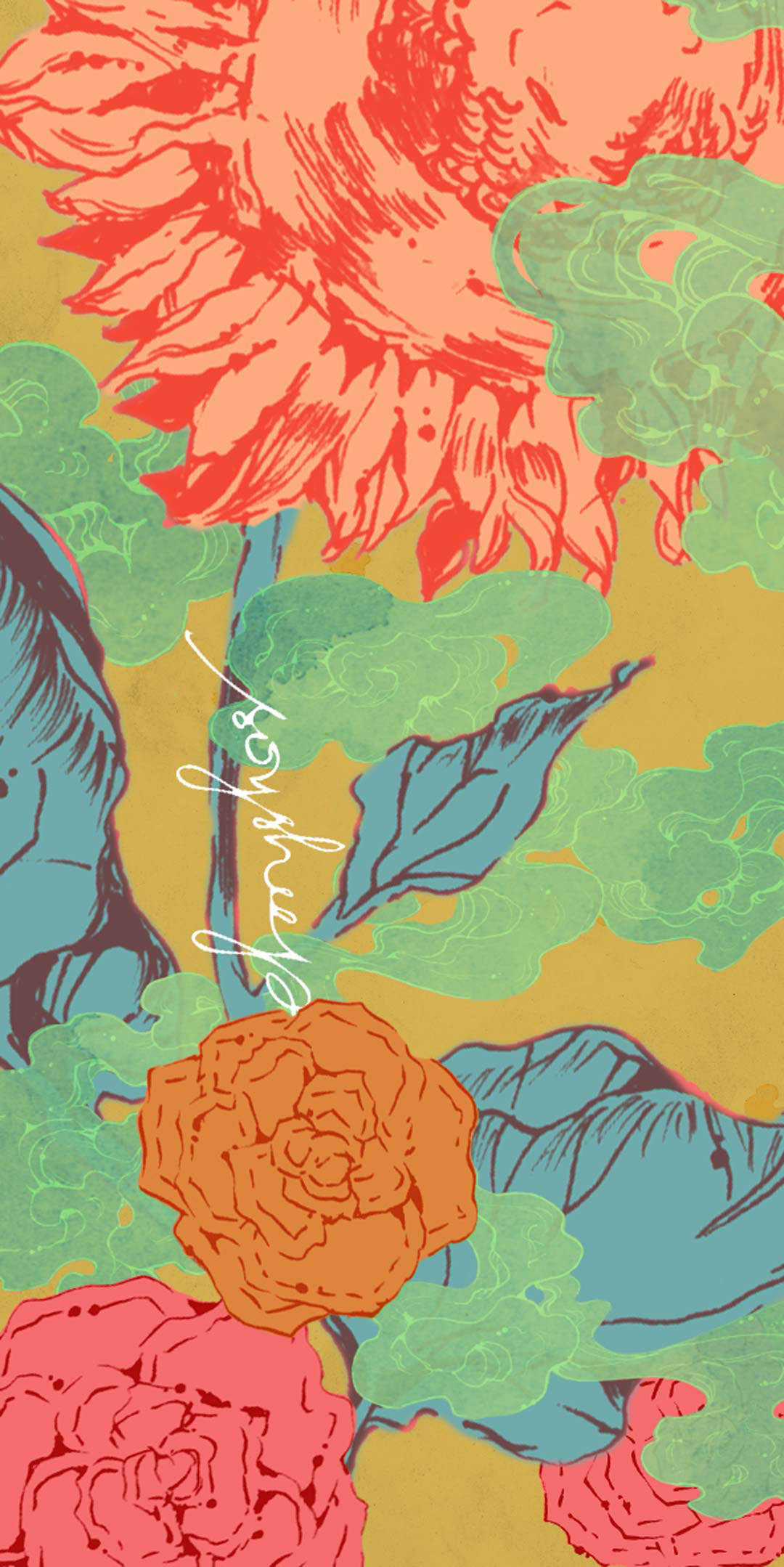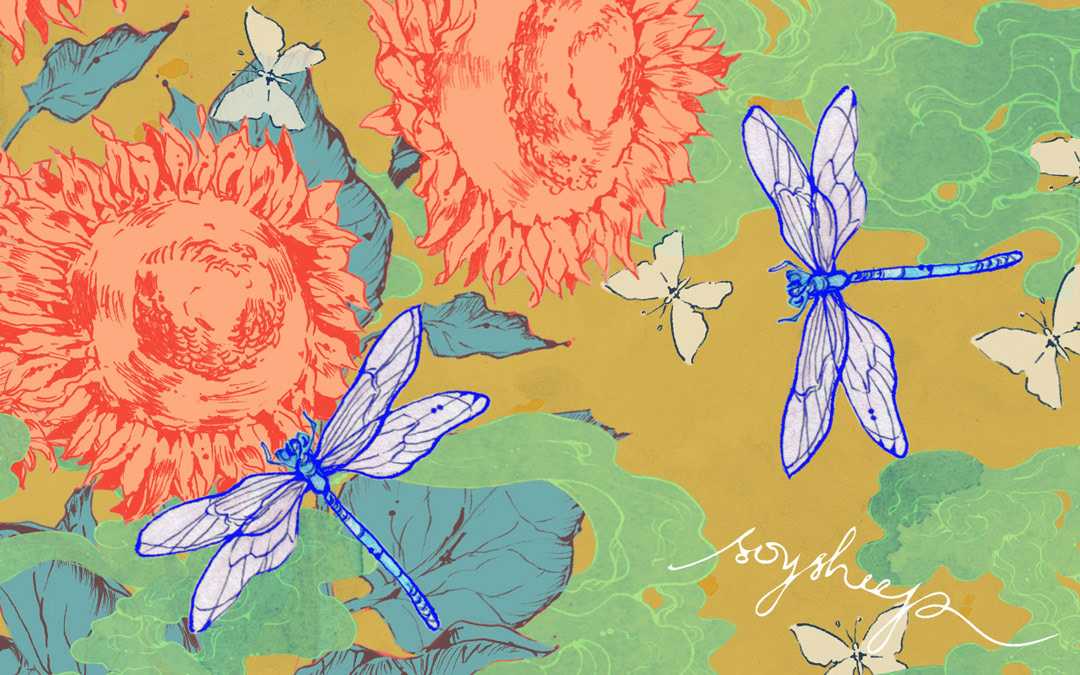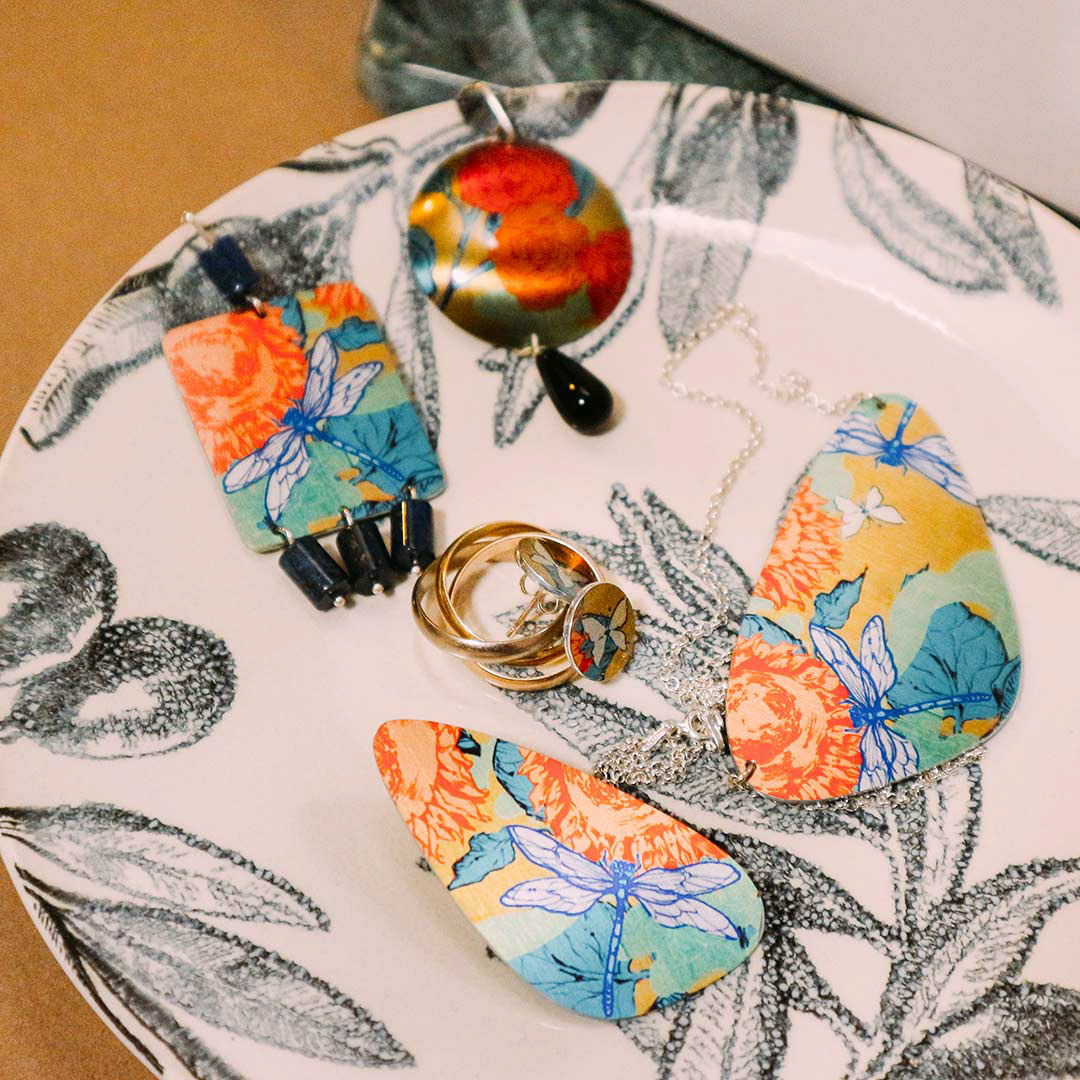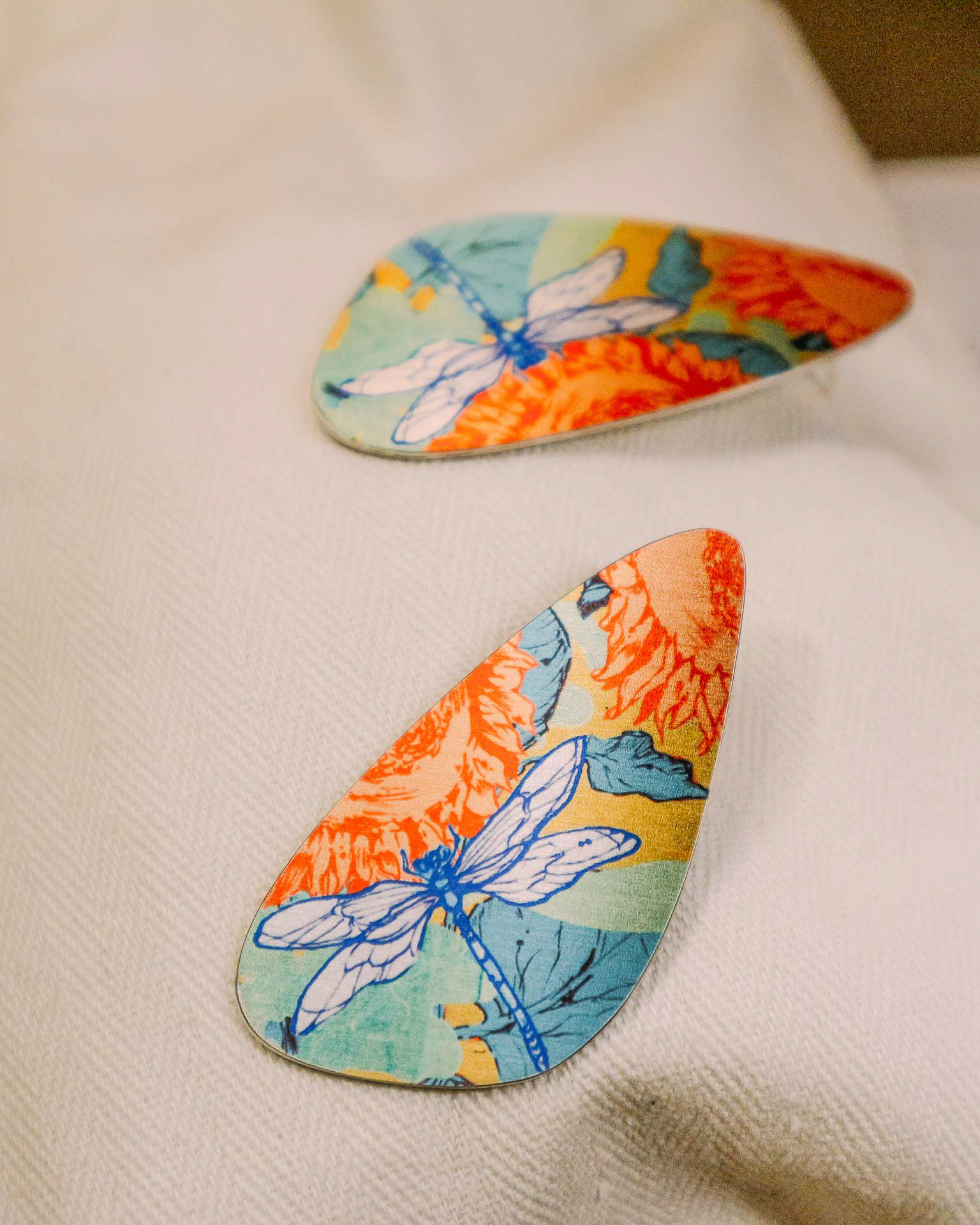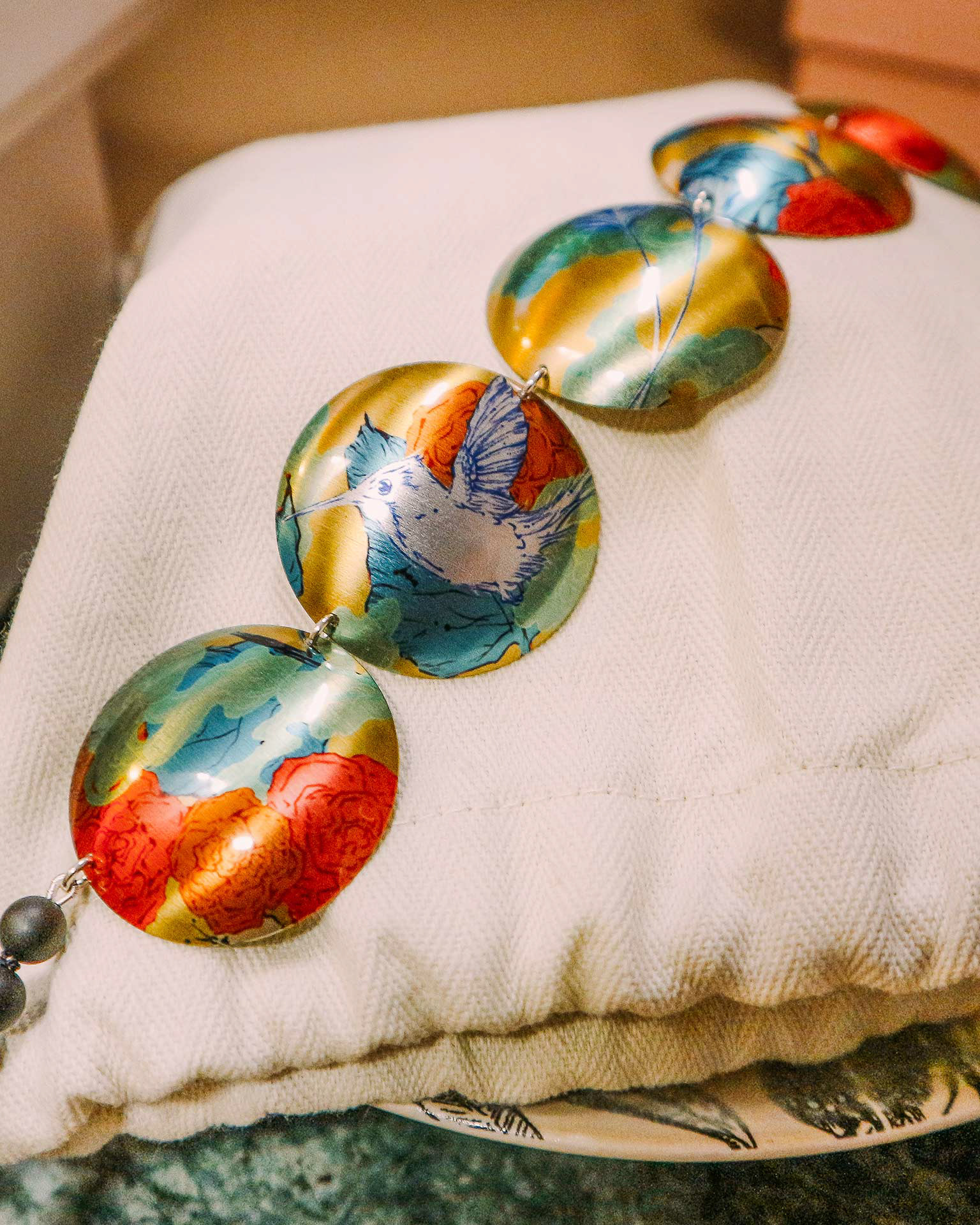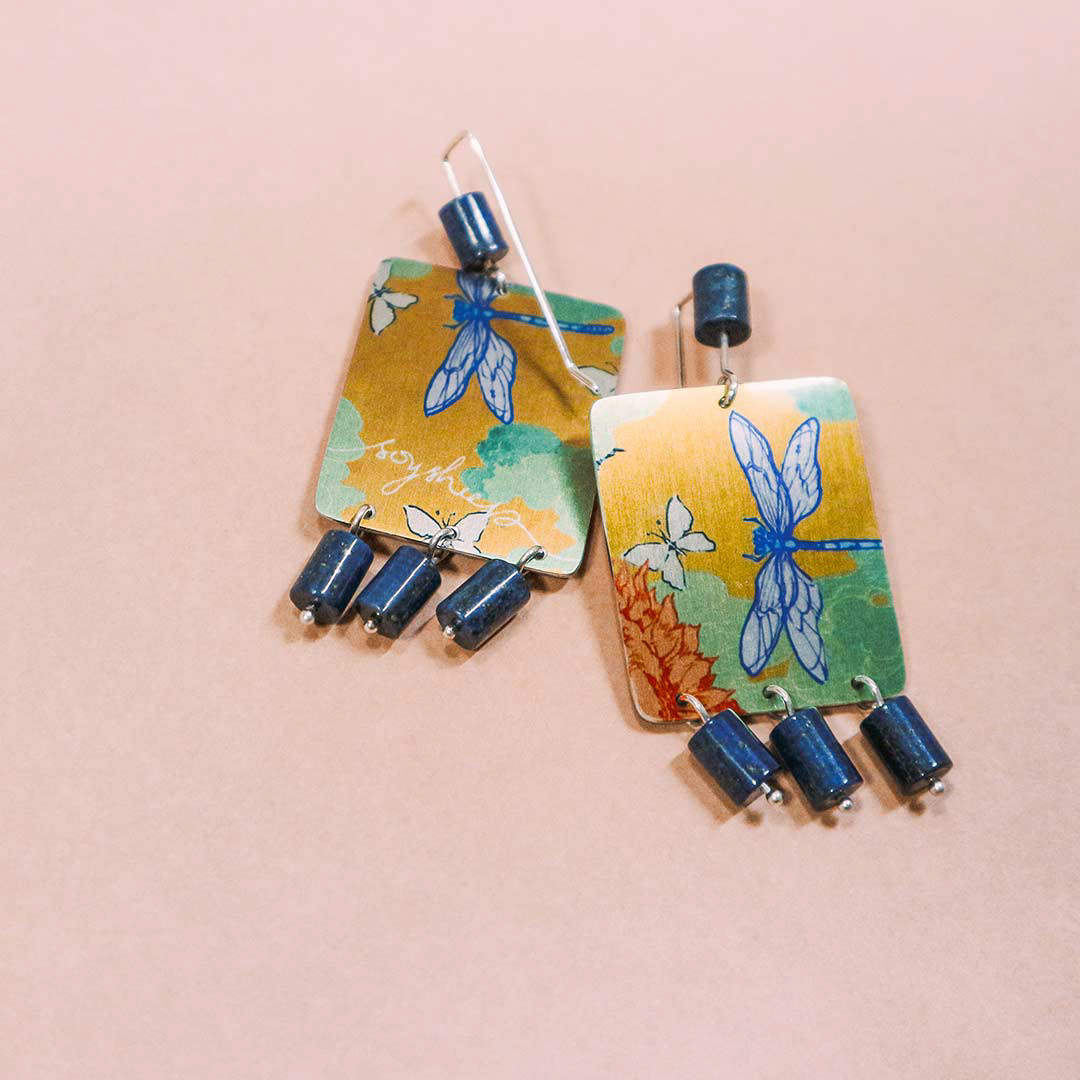 Each element is drawn traditionally with ink on paper, then is digitally enhanced and coloured. After colouring, they are combined together and can be alternated based on product specifications.